On the POS, you have the PIN code login option available. This ensures that the store associates process sales/returns using their username only and restricts access to other user accounts.
N.B.
In order to be able to use PIN code authentication, the user must have accepted an invitation to Portal and have access to POS enabled on their user account in Portal.
If the employee has been inactive for 30 seconds, the employee will be automatically logged out.
Do the following:
1. Navigate to Settings under Admin menu in Portal.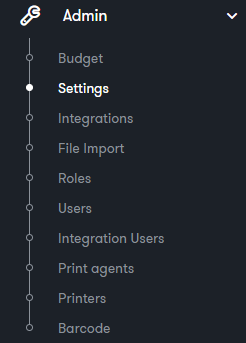 2. Go to POS Settings and check for 'Use pin code login'.


3. The next time employees tap their name on the POS screen to make a sale, they will be prompted to fill in their password.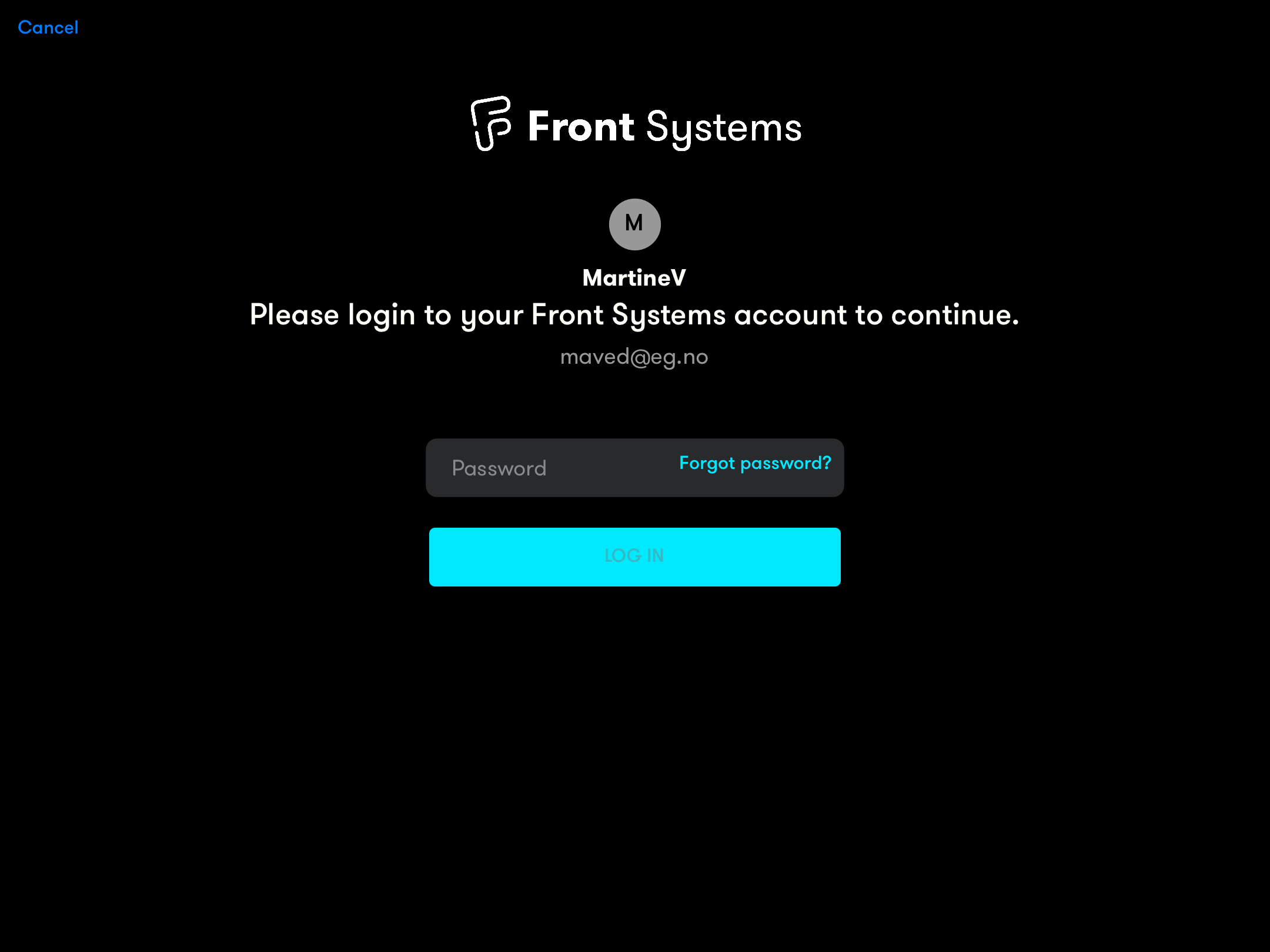 4. Then enter a 4-digit PIN code.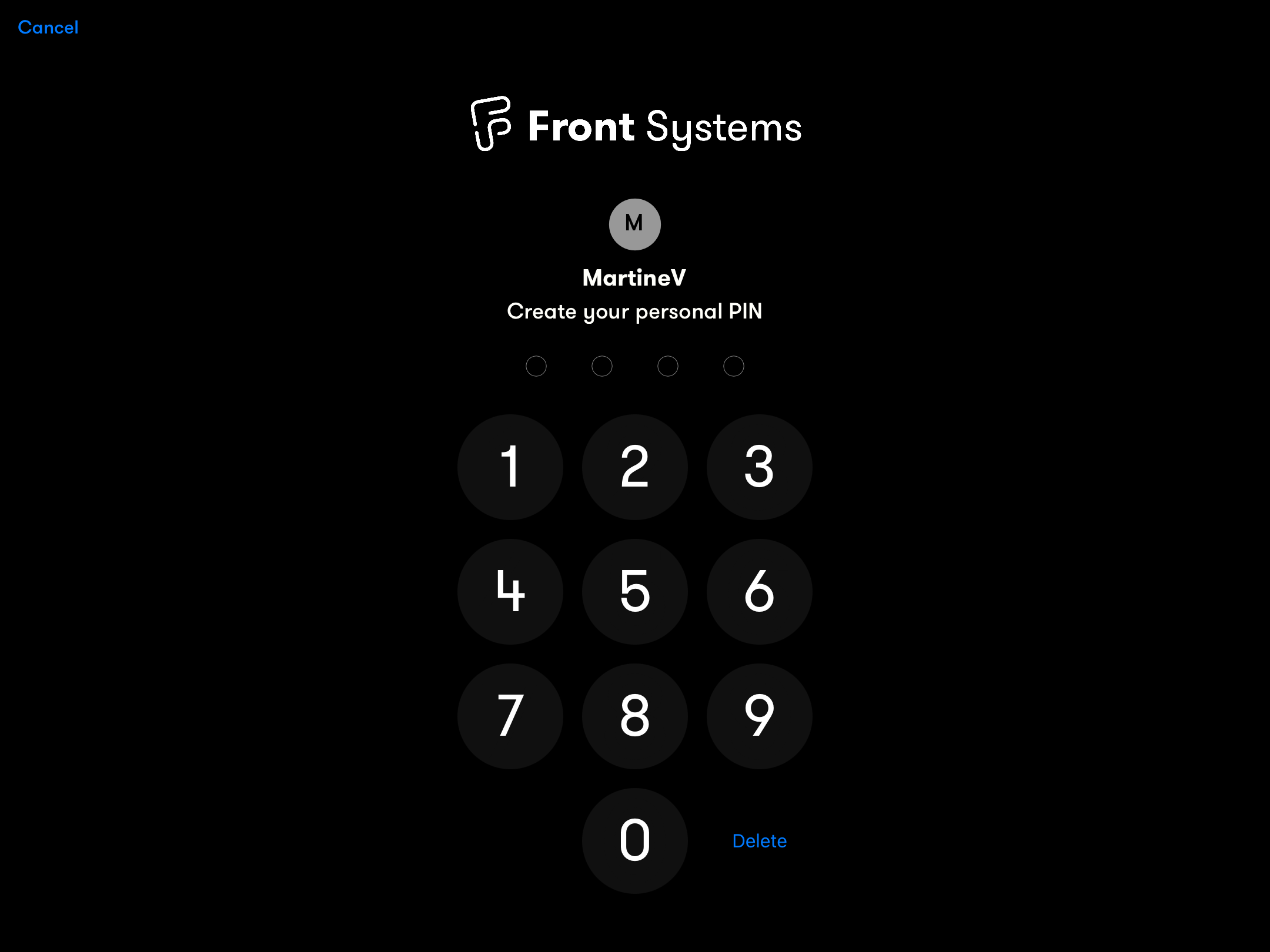 5. Every time the employee has to process a sale, they will be prompted to enter their PIN code.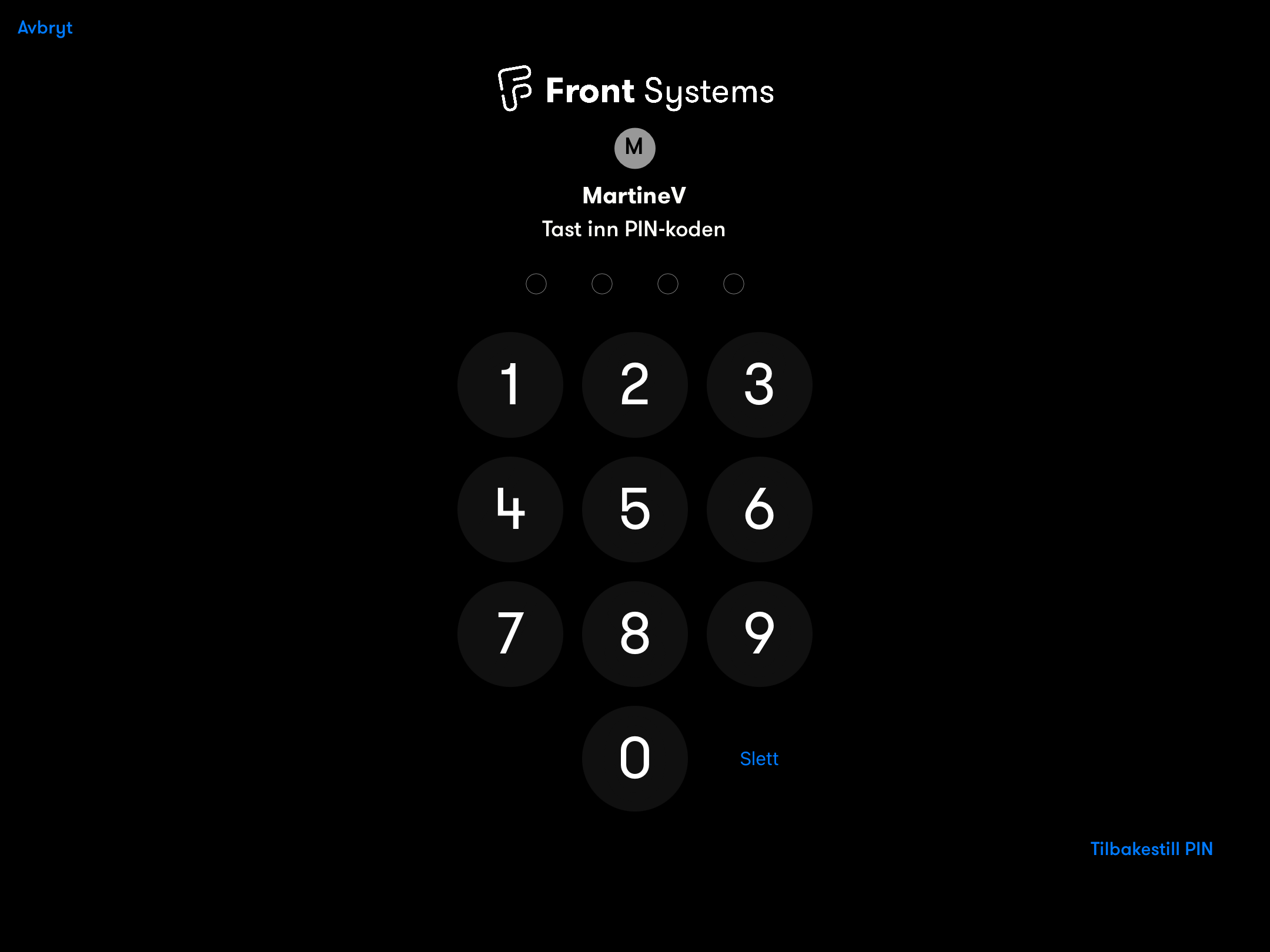 N.B.
If an employee forgets the PIN code, then tap 'Reset pin'. The employee must then enter the Portal password and set a new PIN code.