How to manually accept card payment?
---
If there is a connection error between the bank terminal and the POS, it might happen that the sales do not go through on the POS, but get captured on the bank terminal. In such situations, you should register the sale manually in the POS.
Start +New sale and tap More.
Then select Last bank transaction.
Recheck if the last transaction that appears is correct.
If the last transaction is correct, tap Approve and then OK.
The sale is now registered and a receipt will be printed.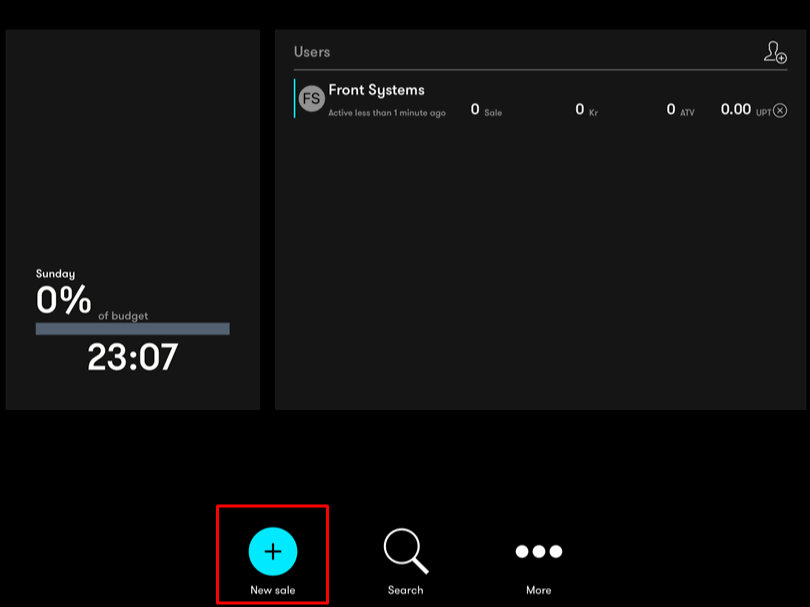 Follow these instructions if you have had sales in between the last transaction.
Do this only when you are 100% sure that the payment has been charged from the customer's bank account. If you are unsure, contact the payment provider to verify.
Start +New sale and select the products the customer purchased.
Tap More and select Manual card payment.
Select the card type the customer paid with and enter the amount.
Tap Done.
You will now get a receipt from the manually registered card payment.