mPOS
---
Do you wish to set up a pop-up store, a street sale / warehouse sale at a different location, or just need more flexibility in your store?
Front Systems' mobile POS system equips you to process sales anytime, anywhere and thereby help  customers quickly and efficiently. 
How to place an order for mPOS
---
Click here to place an order: mPOS
How to set up your mPOS
---
Install mPOS for iPhone via AppStore.
Navigate to POS settings under the Admin menu in Portal (Admin > Settings > POS settings).
Search for the relevant POS and click on Edit POS details (see the example below).

Scan the QR code to setup mPOS.     
N.B.
If you have the need for multiple mPOS, remember to setup each mPOS using a unique QR code. (available in Portal).
Available features
---
The features available in mPOS are limited when compared to the traditional POS.
The following is a list of features that are included: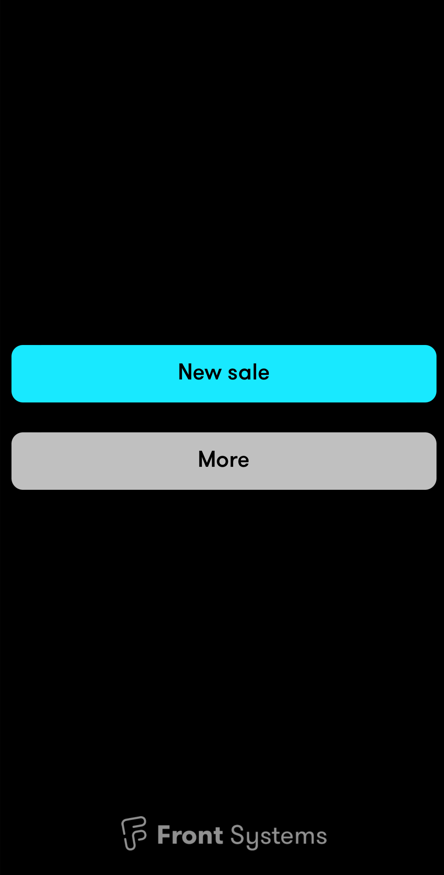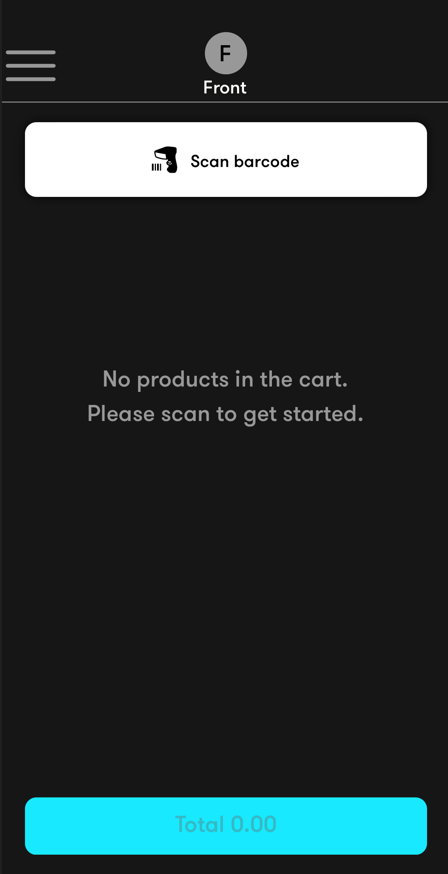 Product search
Generic products
Add comment to a sale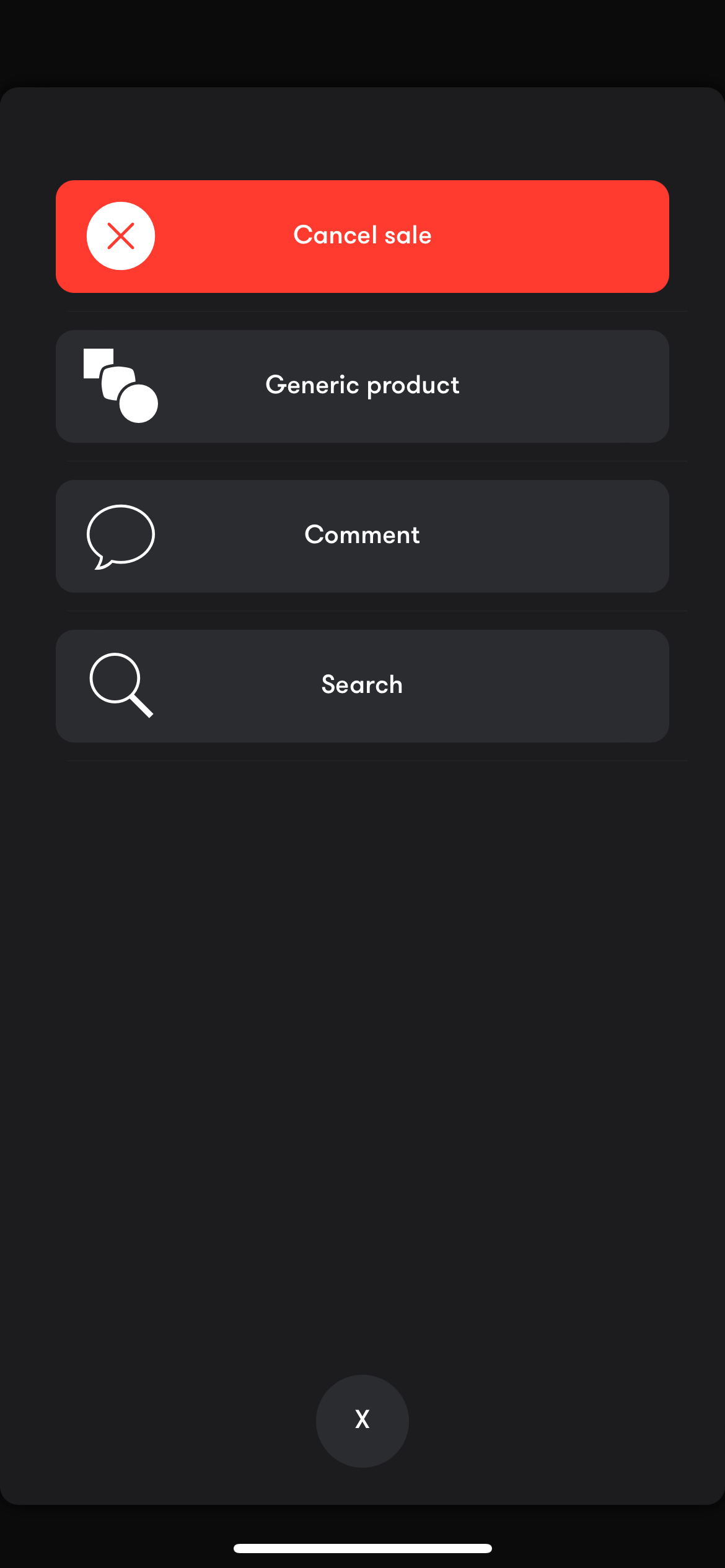 On saleslines, you can do the following:

Add discount
Change quantity
Remove a salesline from the sale
More menu
POS Settlement (Z-Report)
X-Report
Restore Data 
About Front POS
Upload data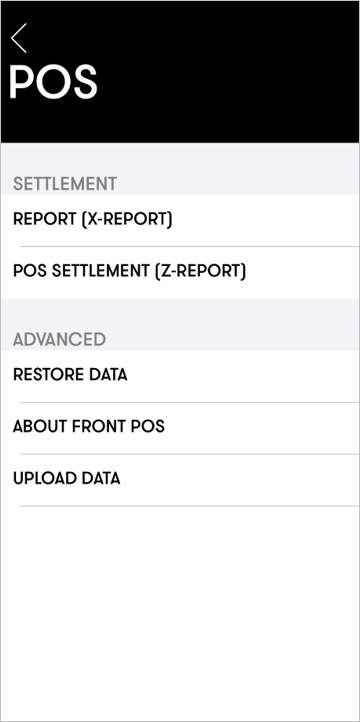 Customer success stories
---
Our customers have used mPOS to achieve great results!