If you are having issues with your Raspberry Pi print agent, check the following troubleshooting tips and tricks.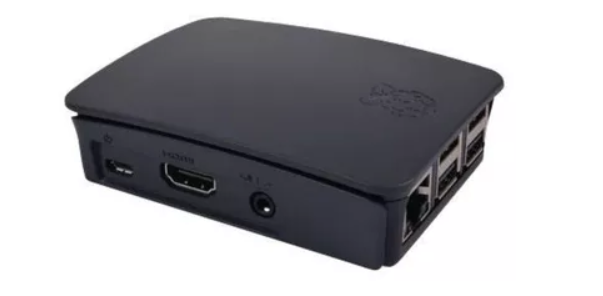 Checklist for basic troubleshooting
Disconnect the Ethernet cable connected to Raspberry Pi and connect it back.

Unplug the power supply, wait 10 seconds, then plug it back in.

Try connecting the Ethernet cable to a different port on the switch.

Verify that the SD card is inserted all the way in. (The SD card slot can be found on the underside of the Raspberry Pi.

It will only fit in one way around, so if it's struggling to go in flip the SD card over.)

Raspberry Pi and the label printer must be connected to the same router as these two devices communicate over network.

Provide Front Systems Support with your public IP address.

Open a web browser (such as Chrome, Safari or any browser of your choice).

Look up 'show my ip'. Note down the public IP address and send it to Support.