How do I handle claims and returns to a supplier?
It may happen that a customer has a claim on one or more products. In those cases, you don't want to return the item back to inventory, but rather register it as a defect item or as an item that is going to be sent back to the supplier. To learn more about how this is handled in the POS, please read the following information.
Register a claim while scanning the barcode on the receipt
Star a New sale
Scan the barcode on the customer's receipt
Select the product that you are going to register a claim on and select Done
After selecting the product it automatically is set to Return to inventory and not Return defect item. To change it to 'Return defect item' first select the product with your finger and then choose Return defect item.
Now select the Thumb up icon and choose how you want to pay back the customer.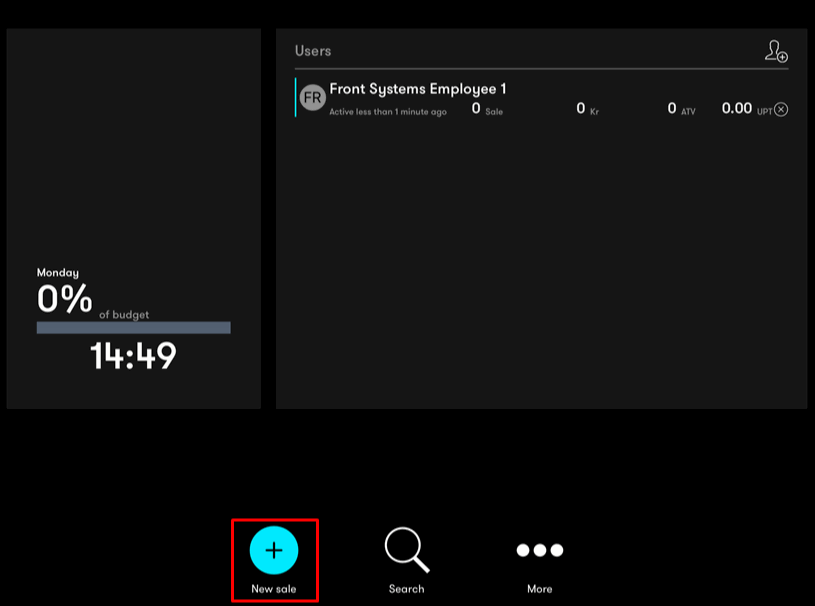 Register a claim without a receipt
Start a new sale
Scan the price tag on the product or use the product search function in the POS. If you choose to use the Search function it is important that you choose the correct product and correct size
Select the product you added to the sale
Then select the option Return defect item
Now select the Thumb up icon to pay back the customer
Pay back the customer with the desired pay back option
Get an overview of claims and returned goods
To get an overview of the goods for which a complaint has been registered, you can generate a report for this.
Log in to portal.frontsystems.no with a user who has access to reports.
Select Reports in the menu and then select More... Here you will find a list of x-number of reports.
Select the report called Promoted Items. Here you will be able to see all promotional items for a selected period.