If you want to transfer money to the customer, you can use the settlement button called return to card. The bank card must be the same card that was used when paying for the item. The return to card functionality must also be accessible through the payment provider. Contact your payment provider for more information.
The way you go about it when it comes to 'return to card' is as follows:
Start a New sale
Scan the barcode on the receipt
Select the product that is being returned and then select Done (the product will be returned for the same price it was sold for)
Select the Thumb up icon and then select Return to card
You can now print a receipt
There will then be two receipts (one return receipt and one receipt for the transfer). On the receipt to be taken care of by you, the customer must fill in Name, Address, Postcode / Location, Telephone, and Account number. This note should be added at checkout in the evening, so the store manager can use this as documentation.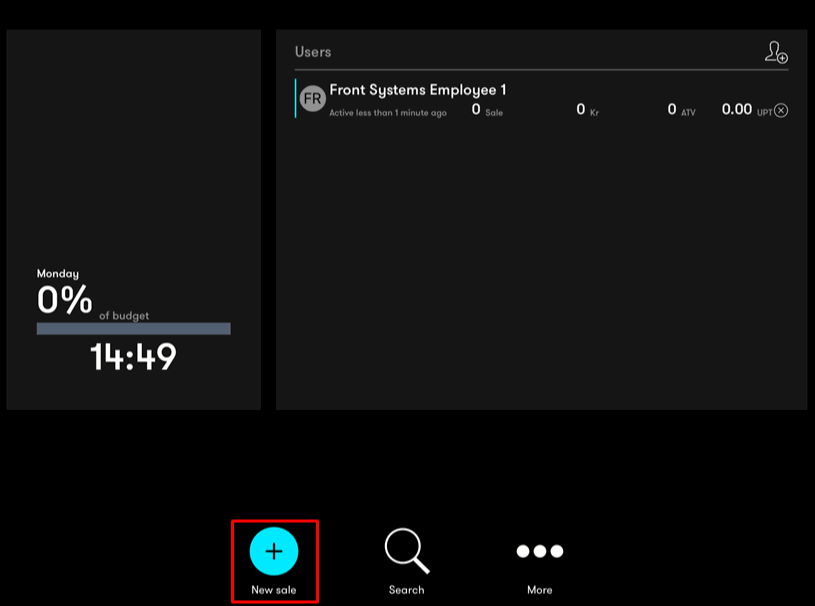 N.B.
We do not recommend transferring money back to the customer if the customer does not have a receipt given that the sale price of the item cannot be documented.